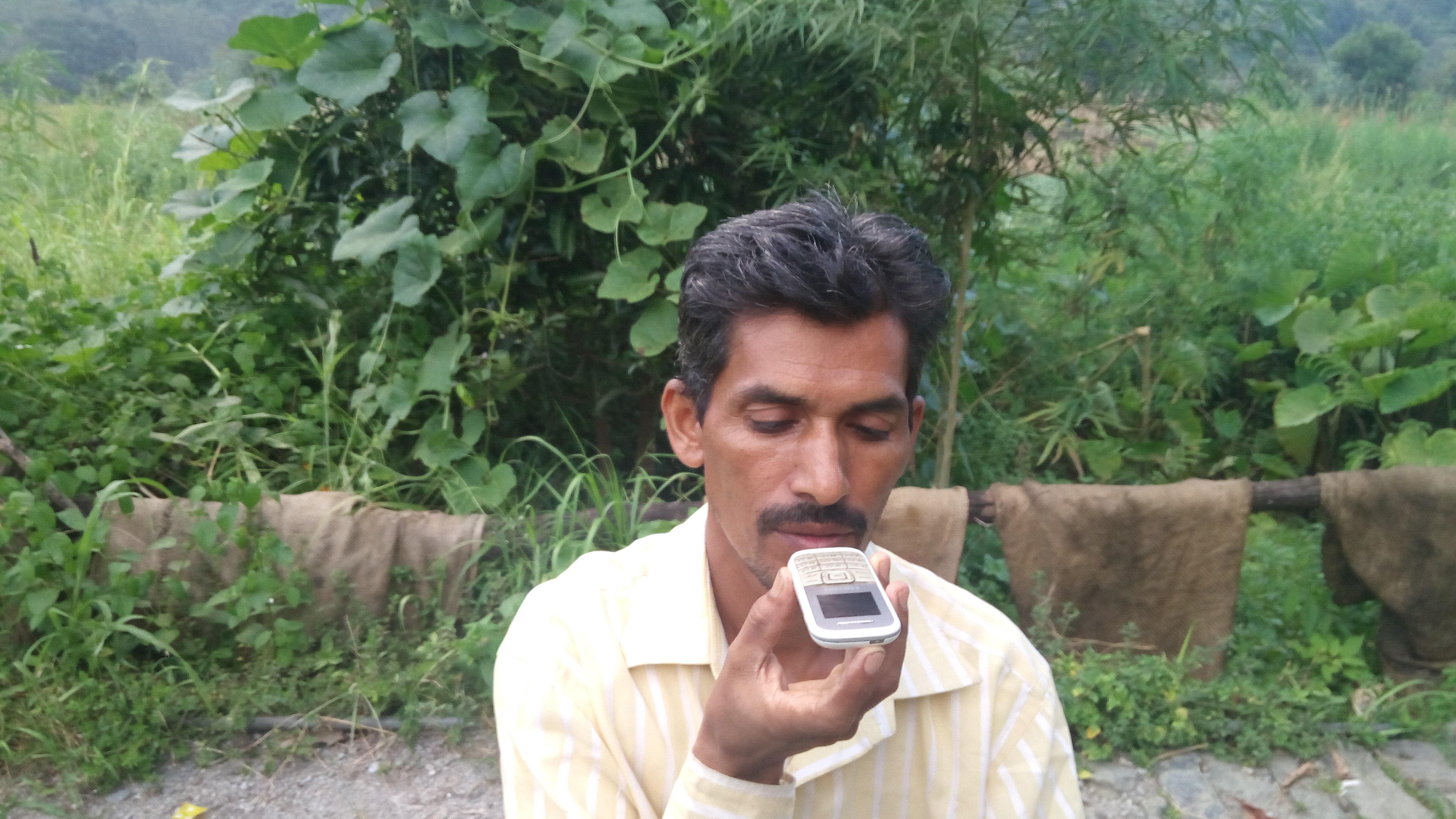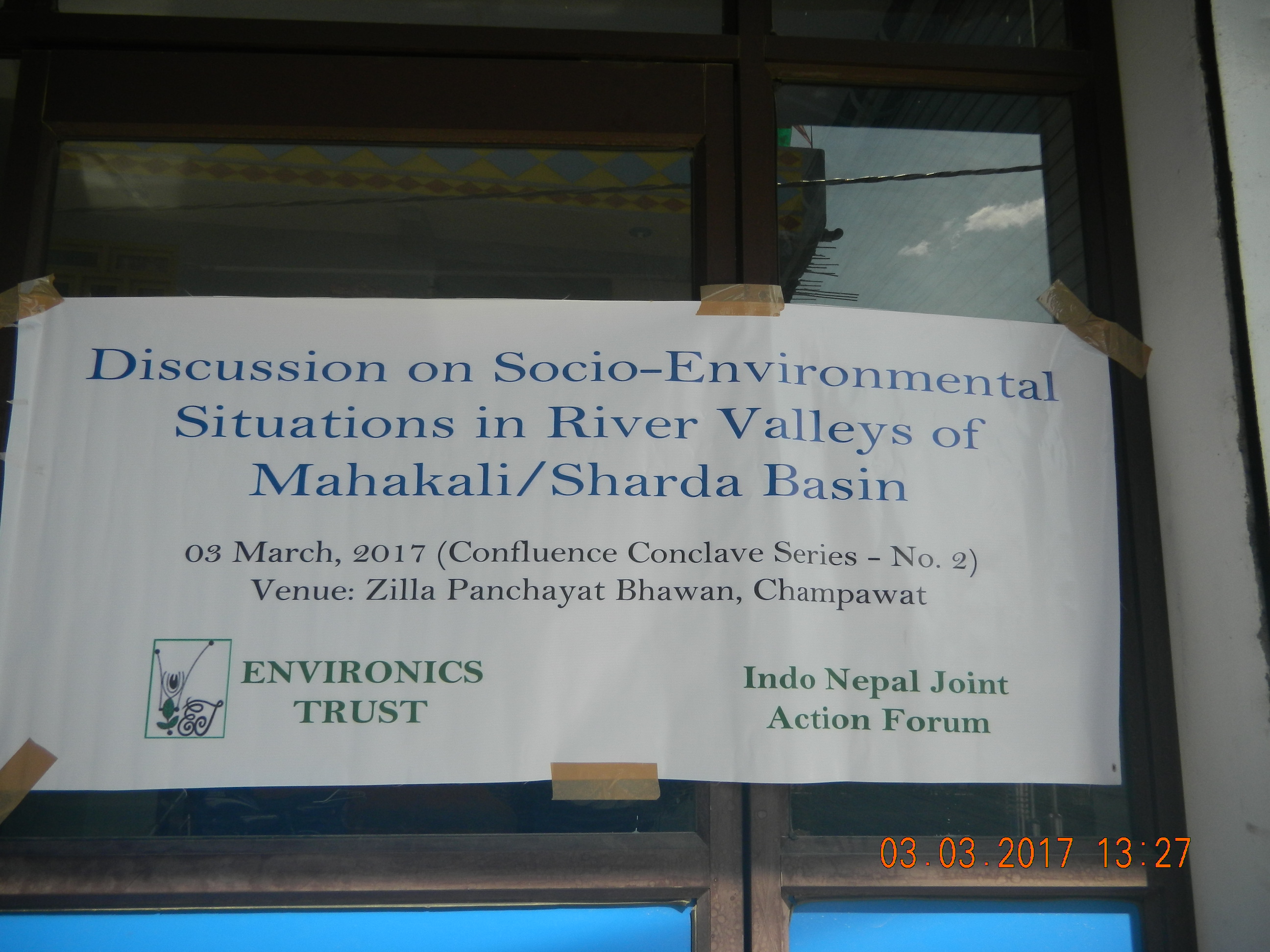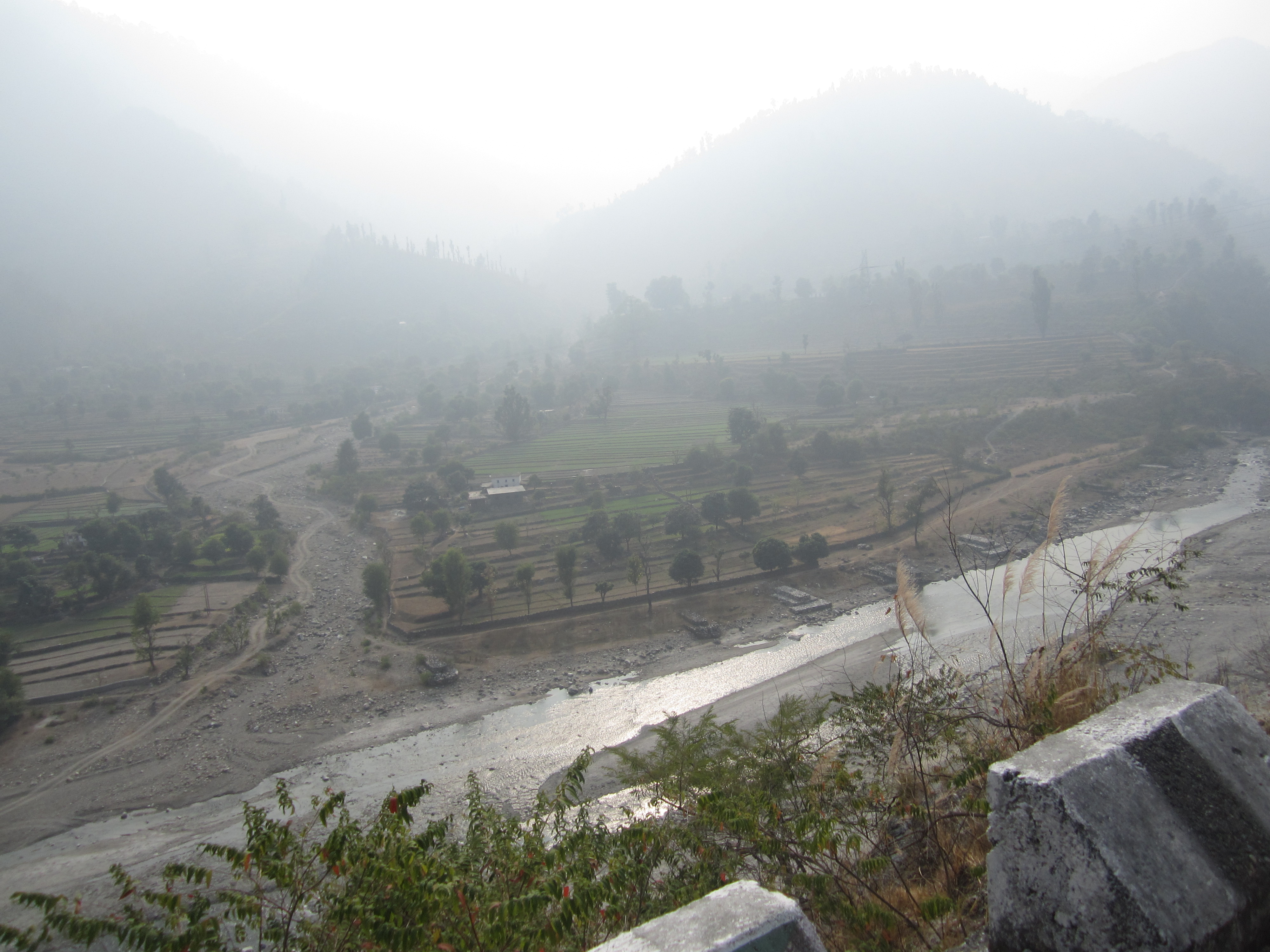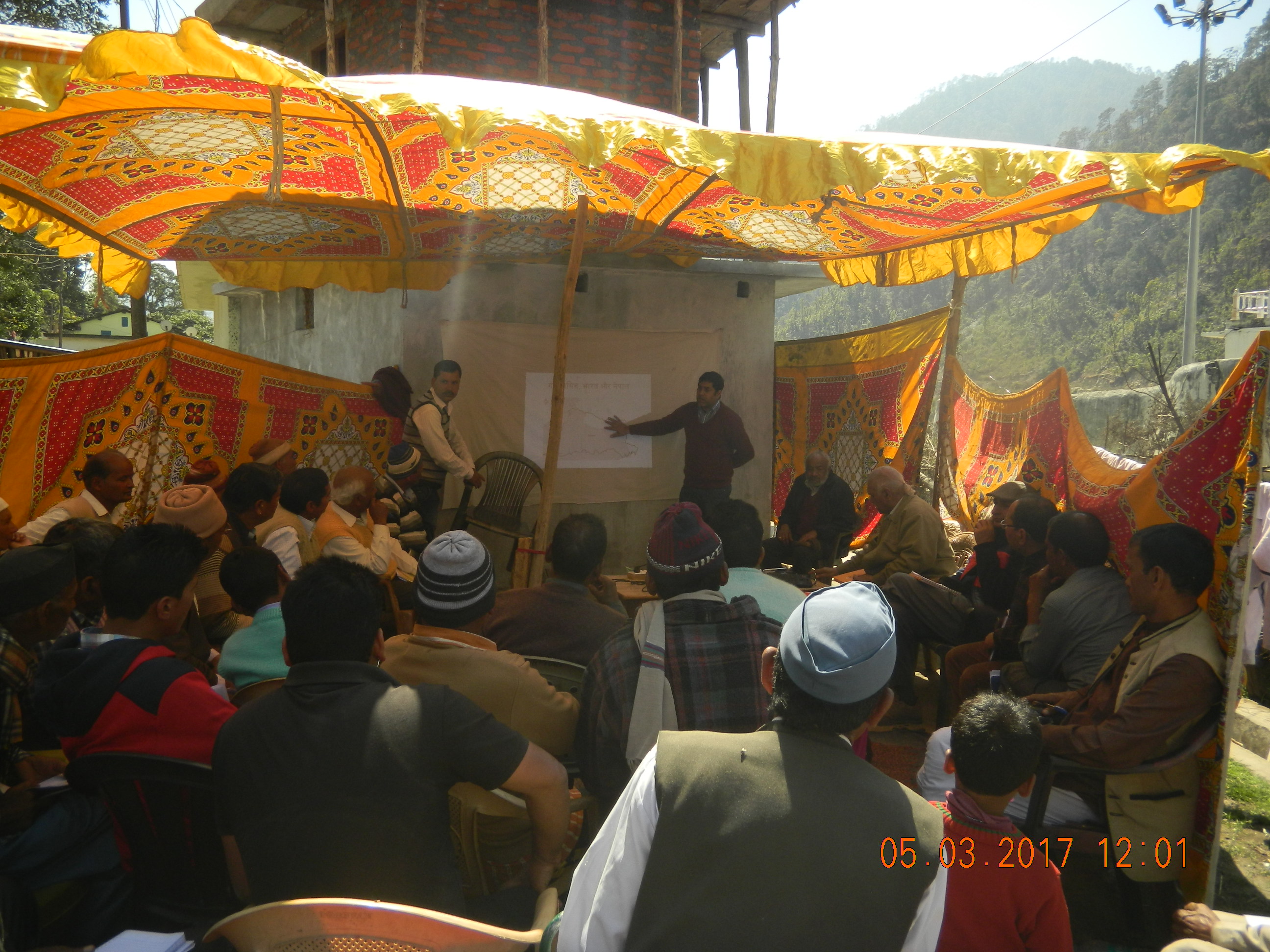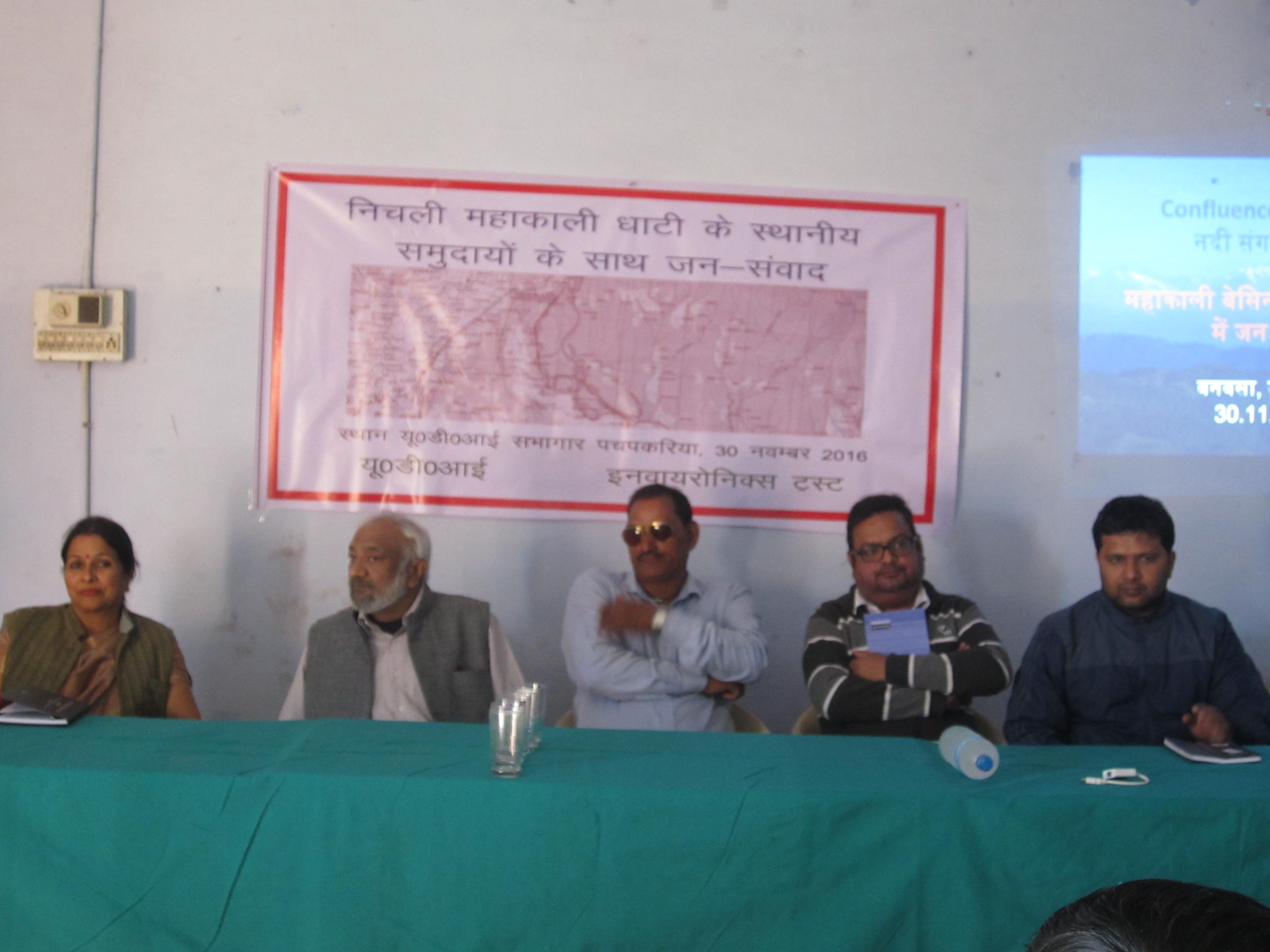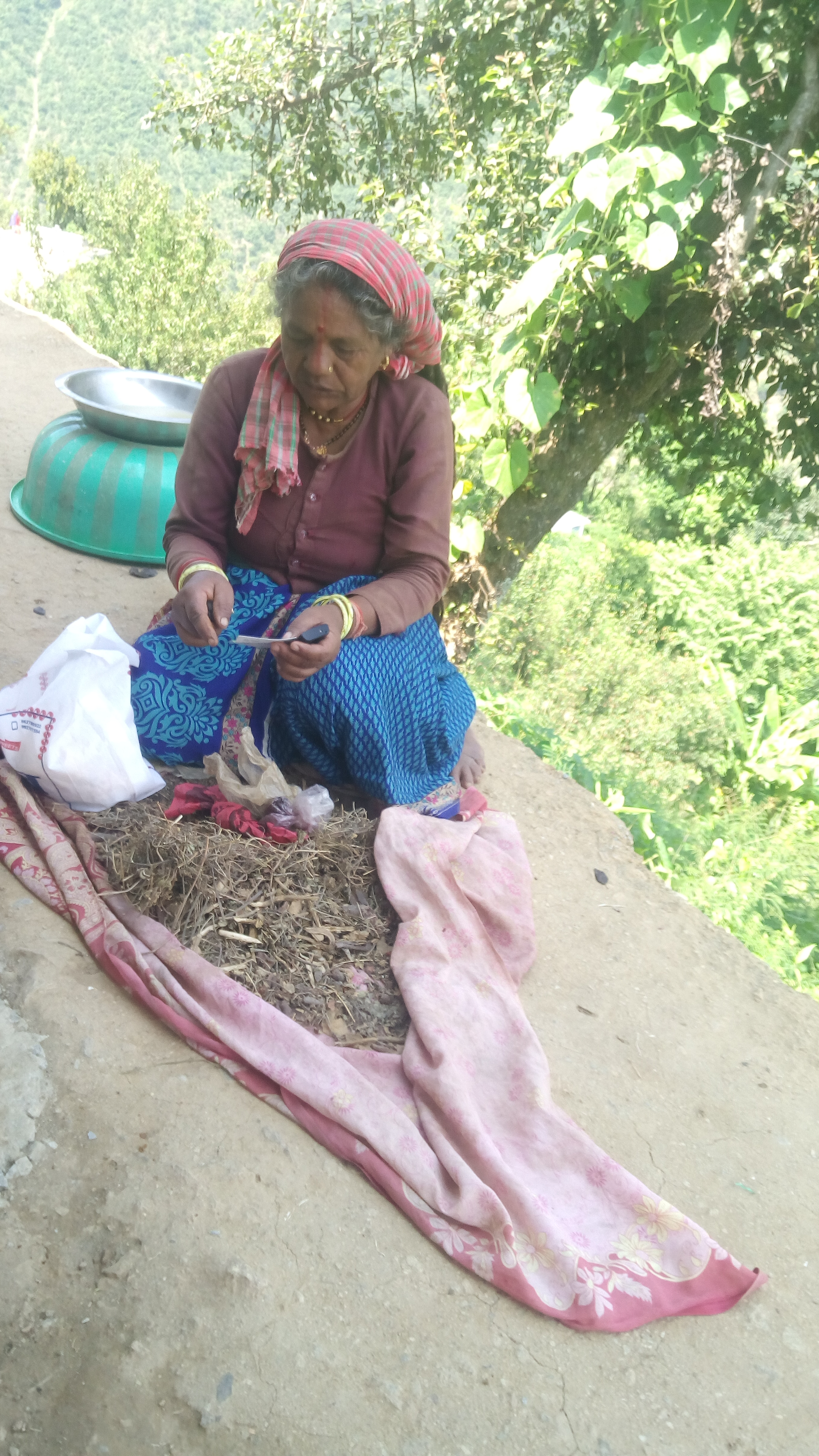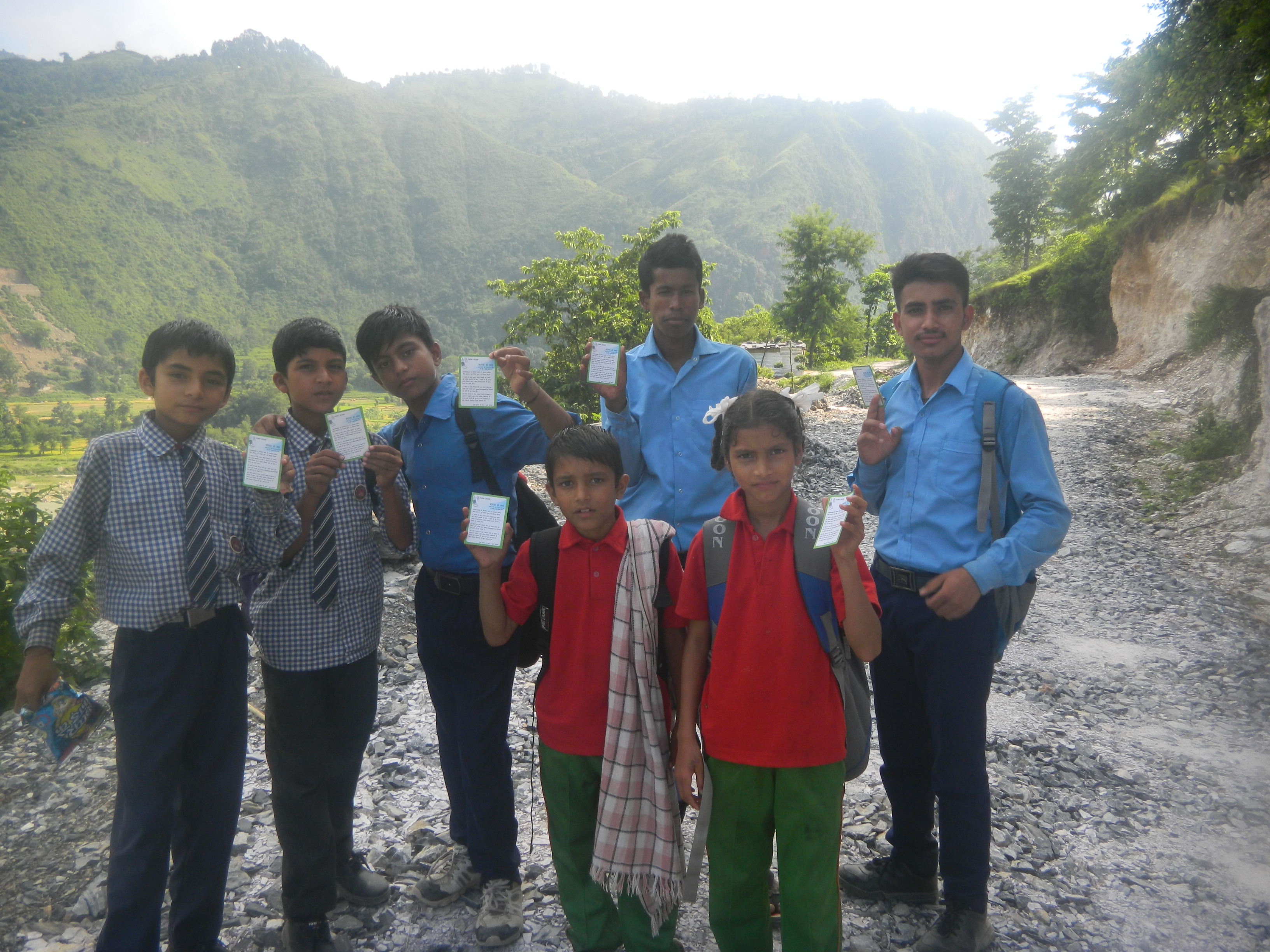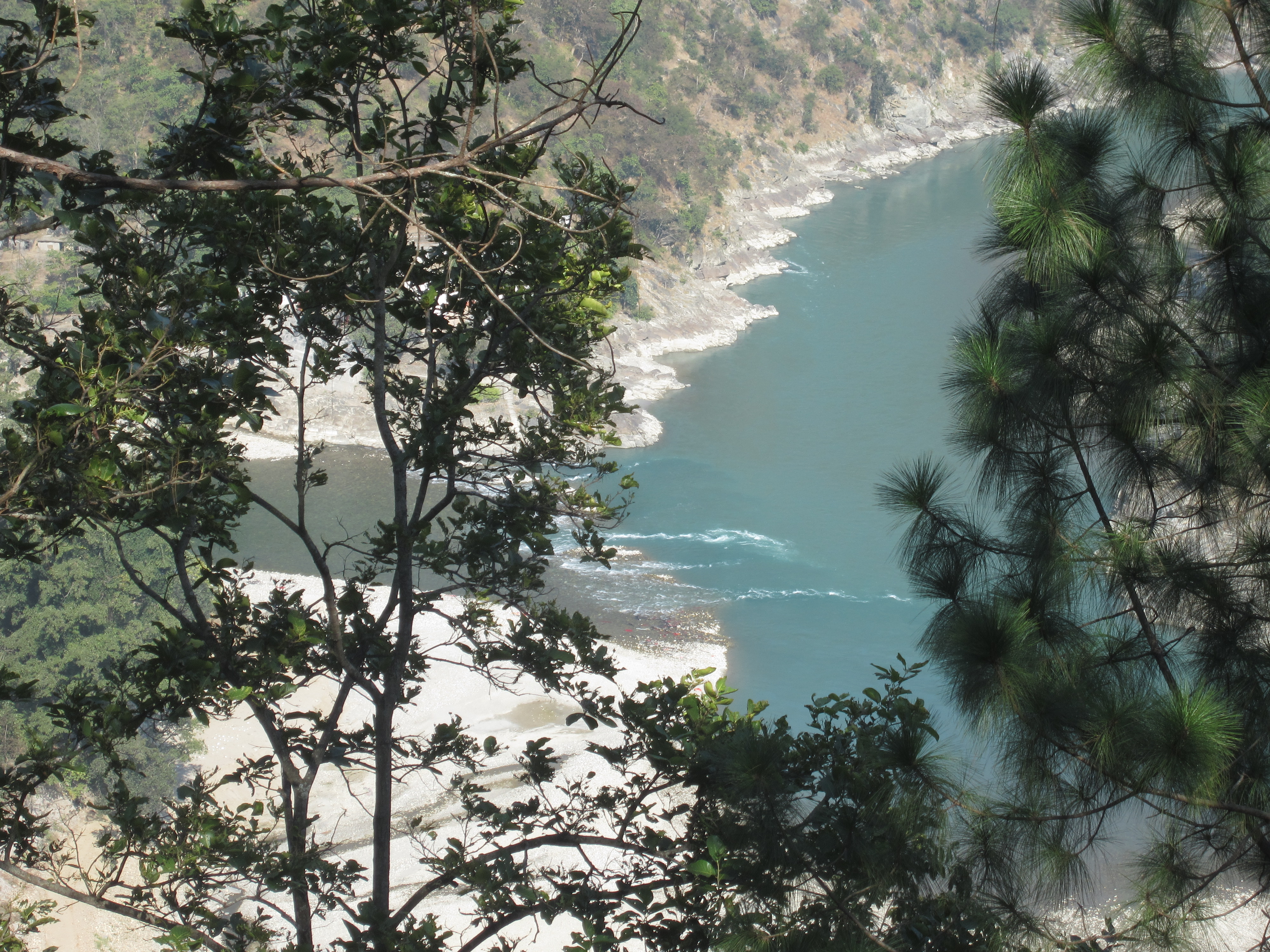 Conclave in sheraghat March 2017
Mahakali or Kali Sharda is the sub basin of Ghagara Basin of the larger Ganges Water System rising from the Himadri or Trans Himalayan zone making its way through narrow gorges and drains out into the Terai-Bhabar zones of India-Nepal and than to the plains of Uttar Pradesh. Mahakali Basin's catchment area is around 15260 sq. km. and most of its catchment lies in Uttarakhand (9943 sq. km) and rest lies in Nepal. The range of ecological setting comprise of terai, outer Himalayas, middle- higher and Trans Himalayas and thus brings through challenges of geographic peculiarities, ecological significance and limitations of expansion, socio-cultural and economic ties and many other characteristics. River Kali or Sarda drains this basin and many known Rivers in Uttarakhand meet the Kali in its run up to the Tanakpur barrage like Dhauliganga, Goriganga, Lodhiya, a few of them already dammed.
The Indo Nepal Treaty of Peace & Friendship 1950 has also allowed open borders between the two countries for ease of movement of people. The socio-cultural and ecological similarities in the basin make it more or less a homogeneous unit – socially, culturally and ecologically. Three districts of Far Western District in the Mahakali Zone of Nepal and 5 districts (partial) of Kumaon Region in Uttarakhand make up the Mahakali Basin.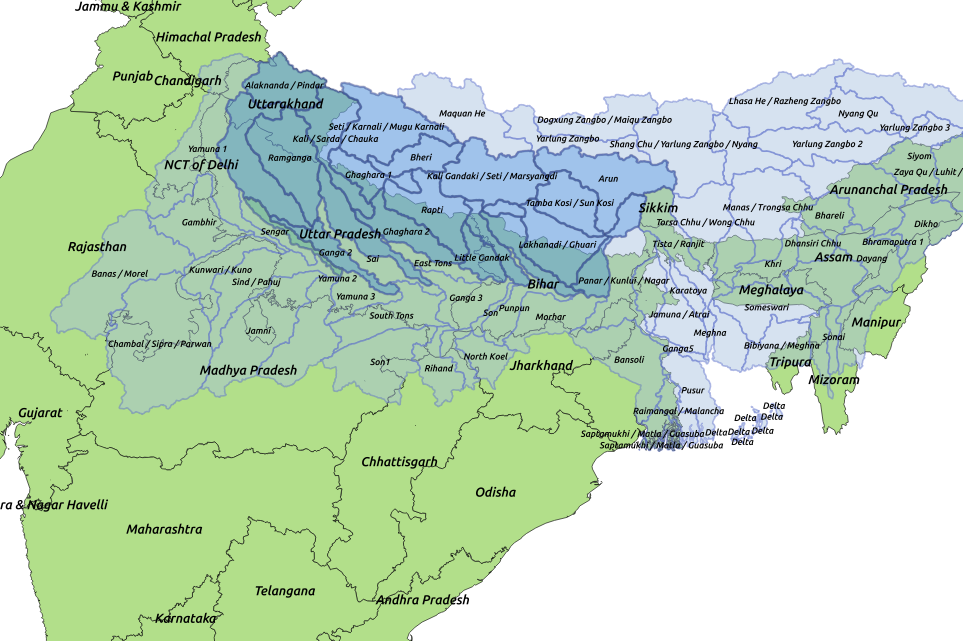 Map Source: FAO – AQUASTAT, 2011
Note: For representational purpose only